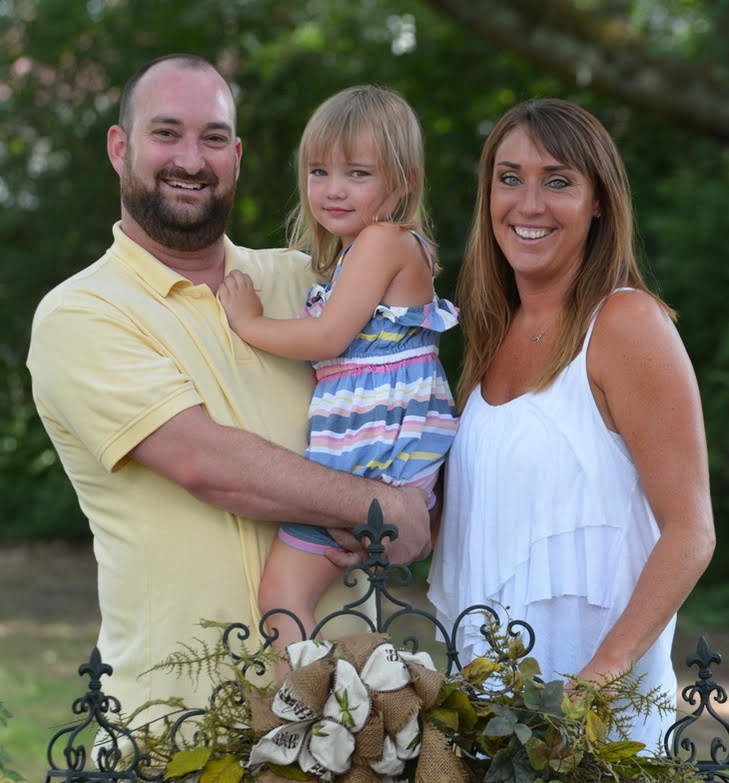 Jodi Guess
Head Cheerleading Coordinator
Head Varsity Competition Coach
Mrs. Jodi Guess is starting her 14th year of teaching and coaching and entering her 5th year at East Coweta High School. Here at ECHS, the Varsity competitive team has won the Region Title three times and has placed in the Top 10 at the State Championship twice. In the past 14 years, her squads have placed in the top three at the GHSA State Cheerleading Competition. She was the Region 6AAA Coach of the Year in 2009 and 2012 She graduated from the University of West Georgia with a Bachelor's degree in Health and Physical Education and her Master's in Educational Administration. Coach Guess is a former graduate of McIntosh High School. She is married to Kevin Guess and they have a beautiful 6-year-old daughter, Avery. She is looking forward to another successful year for all of the ECHS cheerleading squads.
Go Indians!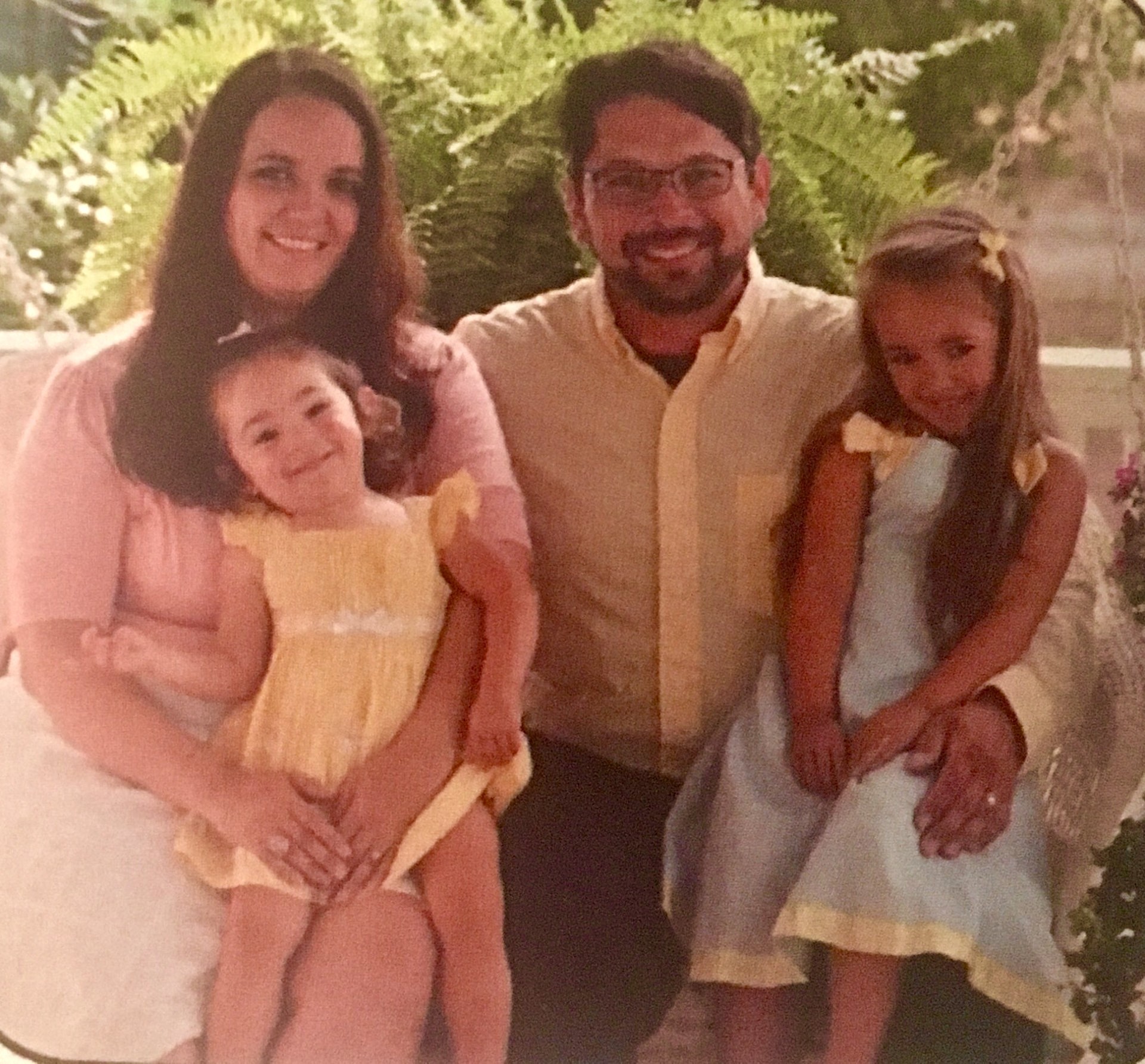 Kelley Rosales
Head Junior Varsity Cheerleading Coach
EC Math teacher and GA Tech graduate, Kelley Rosales has been teaching and coaching cheerleading for over nine years. She has her Master's and Specialist's degrees in Education from LaGrange College. Coach Rosales has experience in coaching JV and Varsity football and basketball cheer teams. She is married to Adam Rosales and has 2 daughters, Aurora & Luna.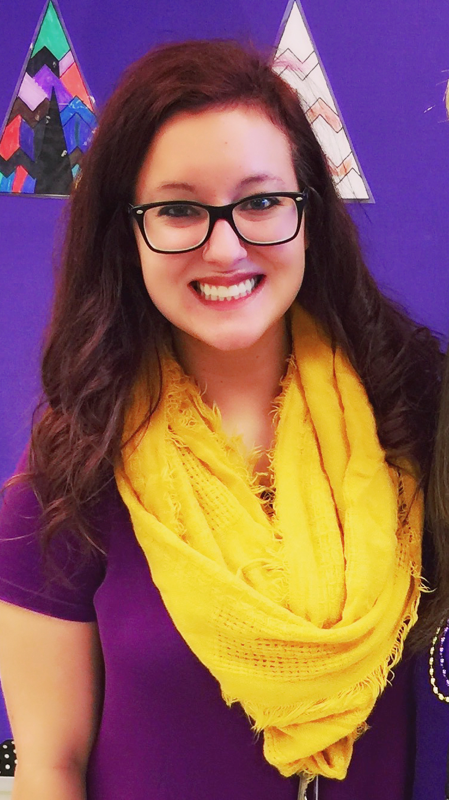 Kaylee Robinson
Head Varsity Sideline Cheerleading Coach
Assistant Varsity Competition Coach
Miss Kaylee Robinson is starting her third year of teaching and coaching at East Coweta High. As a former Indian, Kaylee cheered on the Varsity Coed Competition team her freshman year before transferring to Sandy Creek High School in 2008. She graduated from the University of Georgia in May of 2016 with a Bachelor's degree in Special Education and is currently attending Kennesaw State University to receive her Master's degree. Kaylee is a Special Education teacher in the self-contained classroom setting at East Coweta. She is looking forward to coaching another season!